Who we are
What we offer
Tele-Consultation
Workshops/Talks
Professional Career
Books & Journal article
Downloads
Links
Contact

Welcome to the ABT-Center of Dr. Vera Bernard-Opitz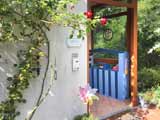 The Center for Autism-specific Behavior Therapy (ABT) offers consultation, training and supervision to professionals, parents, students and individuals affected by Autism Spectrum Disorders. The Center is based Irvine, CA but consultation available to clients worldwide via Skype.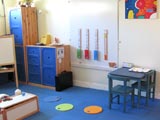 To provide effective help for children, adolescents and adults, Dr. Bernard-Opitz uses behavioral methods which are based on scientific evidence and which are considered 'best practice' methods. ABT methods include ABA (Applied Behavior Analysis), natural learning strategies, such as Pivotal Response Training, Verbal Behavior and Precision Teaching.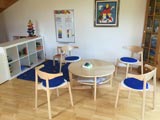 In many cases visual support, such as PECS, video-modeling, scripts and iPad programs have been helpful. Higher functioning individuals often benefit from cognitive interventions.

A wide range of relevant guidance and practical solutions for individuals with Autism is also available through her talks, workshops and books.